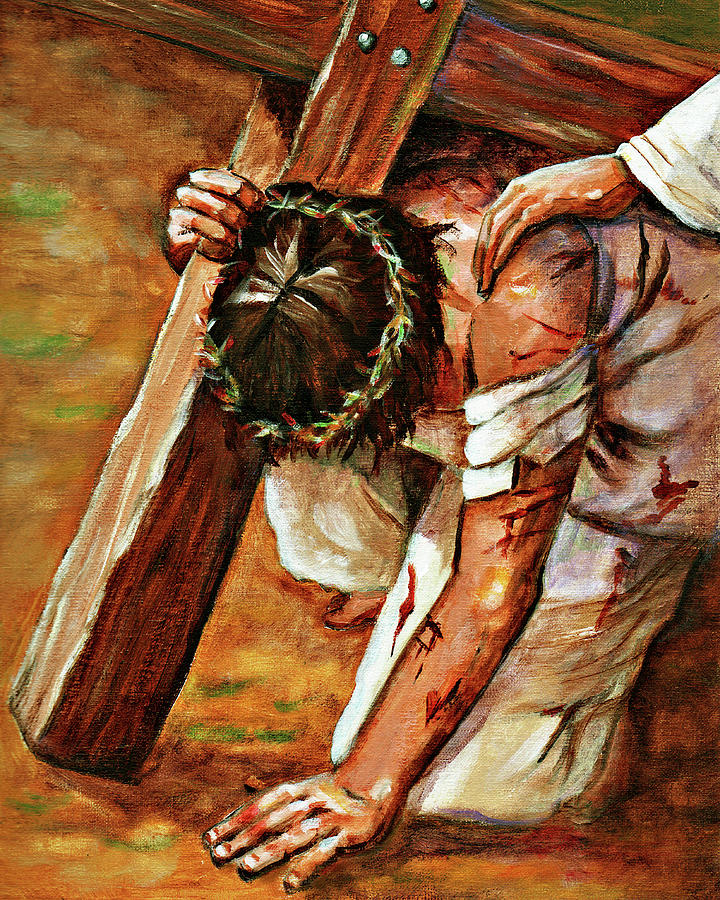 Be perfect, therefore, as your heavenly Father is perfect.

Matthew 5:48 (NRSVA)
Confession time; I am a perfectionist. For those that know me and know how hard I drive myself this will come as no surprise. For me, a task is never finished only every abandoned and I have got really good at abandoning tasks when they will do. Few people realise I have to abandon them or I will continue to adapt them in attempts to reach perfection. Actually, I acknowledged it about a year ago when I read Perfectionism is a Spectrum Disorder by the Thesis Whisperer. Like most perfectionists, I have a tendency towards scrupulosity, unlike many Catholics, I seem to get that these sins are not deal breakers with God. That does NOT stop be noticing them.
The problem is that being a perfectionist means that the above Bible verse just plays to all my scrupulous tendencies. Articles such as this one from Ligonier Ministries do nothing to reduce the angst, the stretching, the overdrive. I want to be perfect because God wants me to be perfect and I will bust a gut trying to do so.
Let me take as read God is as in Jesus. We can argue the niceties of that statement elsewhere if we like. Among Catholic devotions are the Stations of the Cross which focuses on Jesus carrying the Cross to his crucifixion. It is a moving practice to carry out particularly in Lent but here I want to focus on one question. Does Jesus do this perfectly? Well, the answer is simply, No. As in the picture above Jesus falls on route. Indeed he does not fall once, he falls three times. This is not the perfection in the normal sense of the word.
I had already done the switch that 'to be perfect' is to be like God not some earthly idea of perfectionism but what I am finding is there is more. The first hint I got of this was Paula Gooder's article What does Jesus mean when he says 'be perfect'. In it she argues that 'perfect' is not a good translation but is the best translation we have. Elsewhere in the Bible, the word translated 'perfect' is translated 'mature' but God being mature is not something that makes any sense.
Then I went and looked at translations of the verse on Biblehub and I noticed something interesting. A number of the more literal translations (NKJV, ERV, YLT) tended to translate it with a future conditional. So now I needed to go back to the Interlinear Bible and an analytic Lexicon, my Greek is limited and rusty). The thing is they are right. This is how we shall be. So it is what we are becoming not what we are to be. Not only that it has the sense of arriving at fullness. Not an easy concept to translate into English.
So we have something somewhere like perfection, completeness, accomplished maturity, ripeness, holiness (thank you St Luke) mayby wholiness and this is not something we are but something we will be. Let me therefore tell you about magic.
Alright, I do not mean magic in the usual sense. When I staying with my Goddaughter's I once said that magic is real it is just not easy to access. You see magic is what gives the competent the WOW factor. You know the factor, the thing that takes a dance routine from being technically good and makes it spectacular, the thing that makes a professors lecture not just the good giving of information but pulls the students in. The difference between being able to work out what is wrong in a spreadsheet and looking at it for six seconds and knowing where the error is. The ability of someone doing parkour not just to clear a fantastic jump but to make it look easy. The thing is that the difference between the competent and these experts is that the experts have practised until it has become part of who they are! In many cases, the difference is the person has failed more often than the merely competent.
So lets go back to the Bible passage and look slightly wider:
43 'You have heard that it was said, "You shall love your neighbour and hate your enemy." 44 But I say to you, Love your enemies and pray for those who persecute you, 45 so that you may be children of your Father in heaven; for he makes his sun rise on the evil and on the good, and sends rain on the righteous and on the unrighteous. 46 For if you love those who love you, what reward do you have? Do not even the tax-collectors do the same? 47 And if you greet only your brothers and sisters,[a] what more are you doing than others? Do not even the Gentiles do the same? 48 Be perfect, therefore, as your heavenly Father is perfect. Matthew 5:43-48 (NRSVA)
Now I think Jesus is saying is keep on loving your enemies, pray for those who persecute you and greet strangers for in practicing doing these you shall become perfect as your father is perfect. In other words, the road to perfection are in the paragraph above. It is not about getting everything absolutely right, but about practicing the love of God in practical ways. Of course we will fail even at that. Humans in a world such as this are bound to fail. There will be the times when we get loving our enemies wrong because we do the wrong thing or the times when our greeting is not heard by the stranger because of the noise of traffic. Even Christ fell carrying the cross. As we are sinful then we will fail because of that, but if we keep on practicing then God has promised that we shall be perfect just like him.